Radio- and Television-Stations
THE WORLD HERITAGE
THE WORLD-
CULTURAL-HERITAGE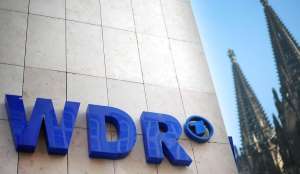 Ursula Sabisch, Am Aehrenfeld, 23564 Luebeck, Germany

To RADIOSZENE Editorial Office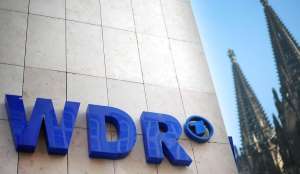 Luebeck, 03.08.2016
Free English translation on 6 November 2021.
The German-language document you may find here!
E-mail: redaktion@radioszene.de, Phone: +43 (676) 71 41 007, Editor-in-Chief: Ulrich Köring, Columns: Christoph Lemmer, Digital Radio: Daniel Kähler, NRW: Ludwig Schieffer, Central Germany: Bernd Reiher, Northern Germany: Johan Kurzenberg
Bavaria: Björn Czieslik, Austria: Werner Reichel, Worldwide: Jens F. Hofstadt, Conny Ferrin, Design: Gerold Kohla
To RADIOSZENE Marketing

Thomas Wollert
Ladies and Gentlemen, Dear Sirs,

It is also time for you and your kind to slowly but surely say goodbye to the daily silliness and stultification of your entertainment concepts.

It makes little sense to "bullshit" life, to paraphrase in your level, by thereby spreading an indifference towards life or an affirmation of the respective attitude towards life of your listeners.

The demand for your concepts is getting bigger and bigger and more and more promising, which, by the way, is especially true for many entertainment shows on TV.

The stupider the better, the stupider the more popular, the more perverted the more attractive is your show, which, with simultaneous transmissions of traffic information, can be taken seriously by some.

As my person could gather from the Internet, two popular presenters of the RSH-Radio have now already got to know the seriousness of life a little better. They are Mr. C. Koethe and Ms. K. Nicolaisen, whom my person had already written to 16 years ago.

Since my person attaches the greatest importance to the preservation of the norm, I would like to emphasise that women in a leadership position are only meant for the end times, in which we have all long since found ourselves.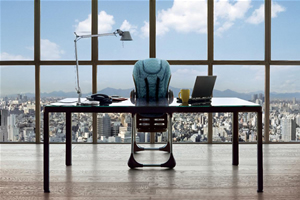 Due to your nonsense that you and others market, this could no longer be noticed, which has caused a lot of time to pass!

Now I would like to name two exceptional women from your circles. Nevertheless, at the German broadcasting station, Mrs. Katharina N. caught my eye as a responsible presenter and Mrs. K. N. was to become the first part-time female editor of the German broadcasting station.

Mr. Carsten K. was to take over as the second force and manager of the RSH station, as the change of direction had to be gradual but quick, which was also valid for all other stations in the same way. This activity can also be carried out and supervised at home.

Surely there is at least one other exceptional woman and more, but even my person could not bring herself to listen to such kind of entertainment programmes for a longer time and thus hardly knows the status of radio presenters or the names of such persons.

For this reason I hope that for the time being you will correctly decide for yourselves who is suitable as a presenter for this implied reverse, which is to be taken from my various pages, but the editorship of the private as well as public broadcasters is now passing into the one hand mentioned!

Another journalist and presenter I noticed at Deutsche TV is the woman with the Golden Camera, namely Ms Dunja H., who, as can already be gathered from my various homepages, should take over the management and supervision of the implementation and execution of all documentary films of journalism by the corresponding journalists.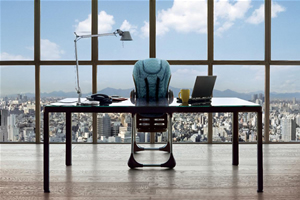 Should you fail to reach an agreement in this regard, my Monumental Cudgel will also retroactively ensure, that a flying change of the respective would-be go-getter editors takes place.

Children and young people are to be given priority in your work, but the old human must not be neglected, in that the wealth of ideas of the advertising experts and the marketing specialists must be brought to bear on the matter and the commission!

So I remain with kind regards

Ursula Sabisch
https://www.world-cultural-shock.de

HP: However, I will have to include this letter in one of my homepages immediately!


Tip: Applications as a Moderator/ Facilitator for our difficult transition Period.
03.08.2016
Dear Ms/Mr .............
................has recommended that I contact you and apply for the vacant position of ...at ..... due to my education as ........and my work experience, I think I am particularly suitable for this position.

As you can see from the attached CV, I have more than ....... years of experience in ................ the CV also shows that my work has been recognised through regular promotions and assignment of new responsibilities. I owe this career to my knowledge in the field of.........