Bonjour
Do not forget the everyday life & Find new for the everyday life of the local population in faraway countries!
I AM PLEASED to welcome you to my Website!
My website exists of various writings, which were sent to certain addressees, however are intended often also for the public. Some of these letters have been already translated in English language, because these letters are important, true and often also keenly in the expression and in the matter.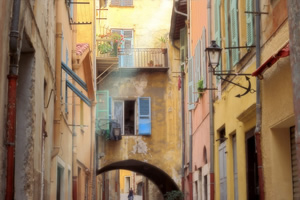 The claim in the matter and commission of our Lord and our all Creator is high, so that the letters should be translated into all commercial languages worldwide.
The guide in the matter is to be found on my first website:
https://www.ursulasabisch.netsempress.net
__________________________________________________________________________________________________________________
Den Alltag nicht vergessen & Neues für den Alltag der einheimischen Bevölkerung ferner Länder entdecken!
Schön, dass ich Sie auf meiner Website begrüßen darf!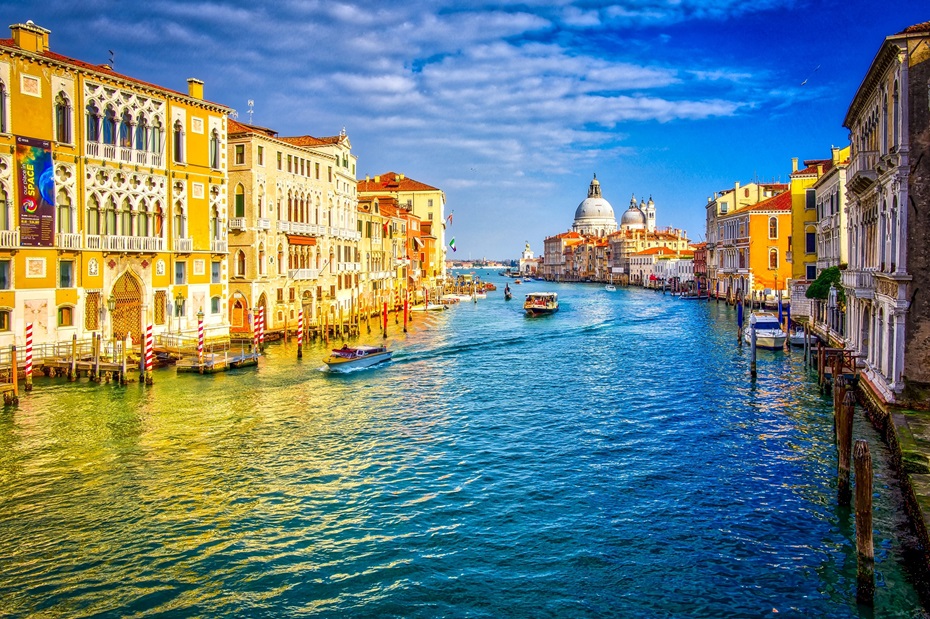 Meine Website besteht aus diversen Schreiben, die an bestimmte Adressaten gesandt wurden, doch oftmals auch für die Öffentlichkeit gedacht sind. Einige dieser Briefe sind bereits in die englische Sprache übersetzt worden, denn diese Briefe sind wichtig, richtig und häufig auch heftig im Ausdruck und in der Sache.
Der Anspruch in der Sache und im Auftrag des Herrn und Schöpfers ist hoch, sodass die Briefe in alle handelsüblichen Sprachen weltweit übersetzt werden sollten. Der Leitfaden in der Sache ist in meiner ersten Website zu finden:
www.ursulasabisch.netsempress.net
Tour-Angebot/ Tour Offer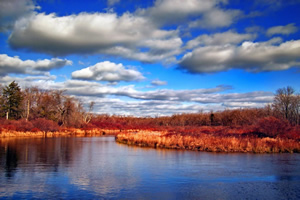 Last Minute Offer!
What about Nepal?
What about Israel? What about Arabia?
Or what about a country in Africa?
What about one of the poorest countries in the World?
Reiseziele/ Travel Destinations Last minute!
Wie wäre es mit Russland? Wie wäre es mit Saudi-Arabien?
Oder wie wäre es mit Israel?
Wie wäre es mit den ärmsten Ländern dieser Welt?