Children Tosh
​

GENERAL INFORMATION ABOUT THE CHILDREN'S MARKETING
Event Headline
The young people on the published photos can already judge to what extent they want to be marketed; the presented children from the TV shows cannot do that yet!
Schedule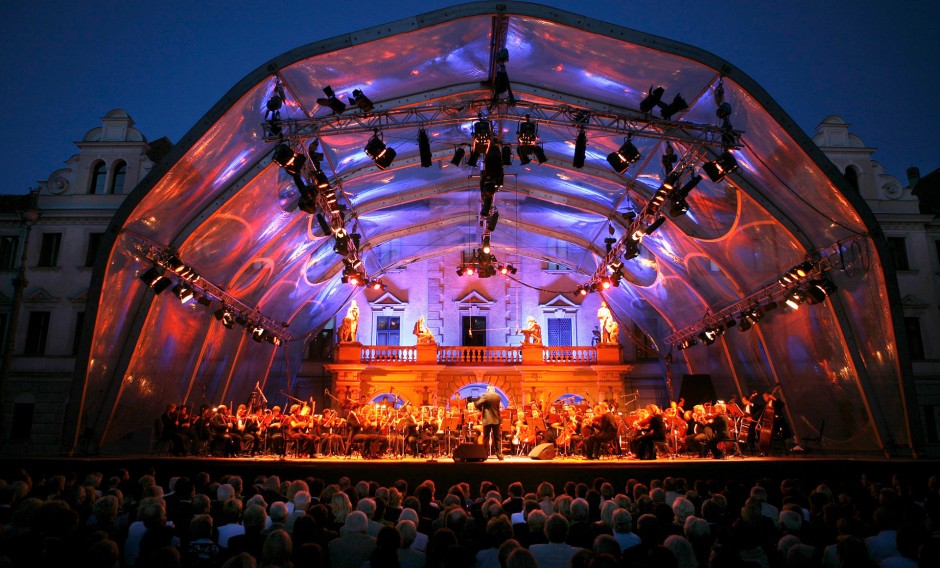 Impression
Ursula Sabisch, Empress, Ruebenkoppel 1, 23564 Luebeck
To all Radio-Stations

Europe-wide
Germany, Luebeck, Friday, 28 June 2002
Free English translation on 6 November 2021.

Children-Tosh
https://www.world.fairy-tale-castles.de/sex-tourism.html 2018!
Dear sick Gentlemen!

Now your Empress is writing to you again so that you will at least spare the children.

My person has nothing against it if you, as an NDR 1 employee, publicise a dog beach, especially such beaches where the dog owners keep to themselves.

However, your Empress does object, if these dog owners take their children to this beach.

Your Empress must also urge you once again to stop the children's nonsense with Michael Schanze on TV and also in the amusement park and not to make propaganda for such a show.

Please leave the children out of your profiteering!

You are considerably disturbing the children's development through such publications!

Michael Schanze is already the age of a grandfather and plays the understanding buddy to the children by acting below his age. But these children will usually have grandparents of their own and now have to come to terms with the situation!

Every other country will certainly have more than one "Michael Schanze", who will please write to your Empress.

Your Empress will point out to him, and if necessary to you, the consequences of such a refusal to obey orders, because he is called upon to inform his entire circle of entertainment colleagues in order to prevent further nonsense.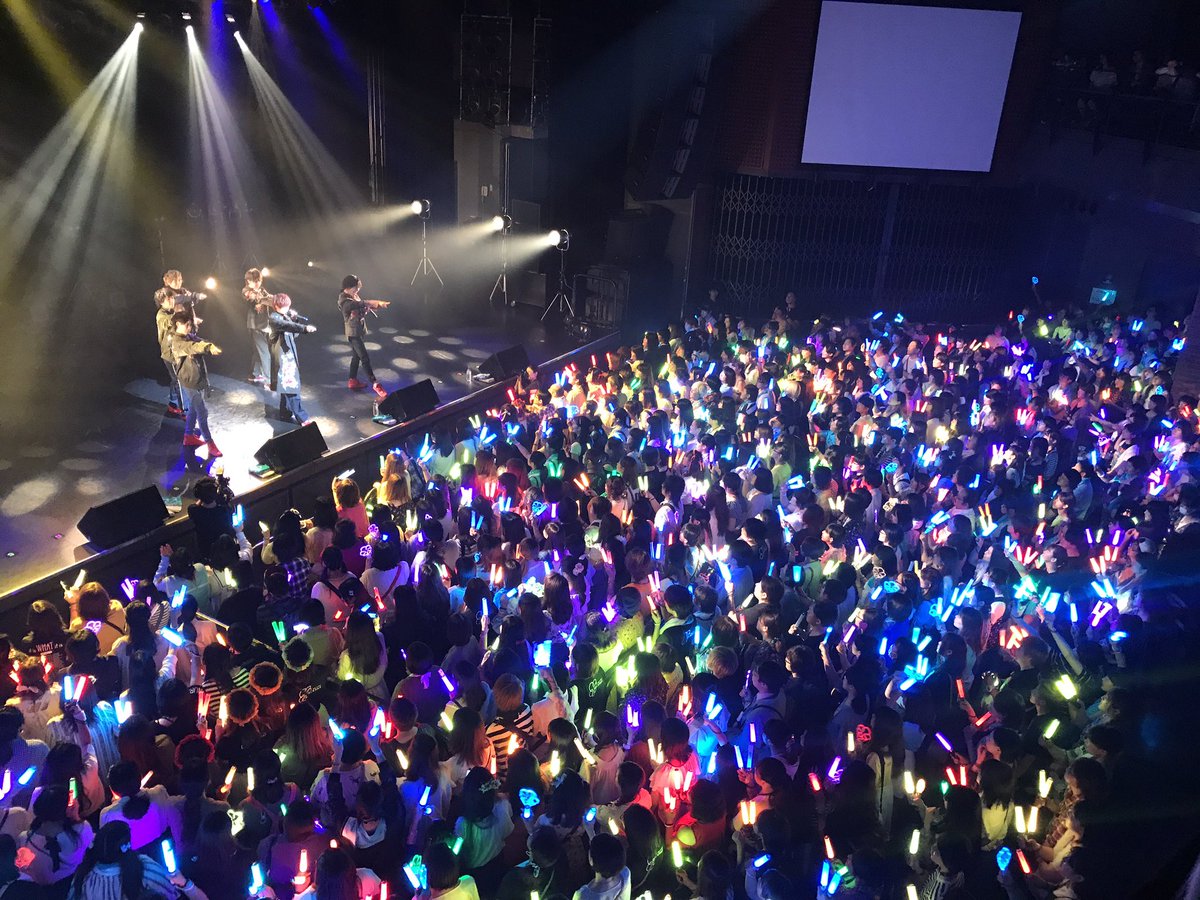 You as a broadcaster have been admonished and written to several times by your Empress.

Who do you think you are?

You from the NDR 1 editorial department will now personally move to the dog beach that you so grandly publicised. There you will stop children from visiting; you have now earned the jackpot.

You are sick and will obey!

Your Empress will drive your nonsense out of you yet, however, if you will not let the children out of your diseased activities, then it may happen that you will be driven out of the house!

You can build each other up again on the dog beach until you get fed up, the children can't!

P. p. Empress
September 2016

This letter is now 14 years old. The children presented at that time should now already be teenagers, who could now be questioned about their public appearances!

Even a Kai Pflaume and colleagues should not take the children too early from their childhood, which is already more than enough burdened by the living conditions of most families!